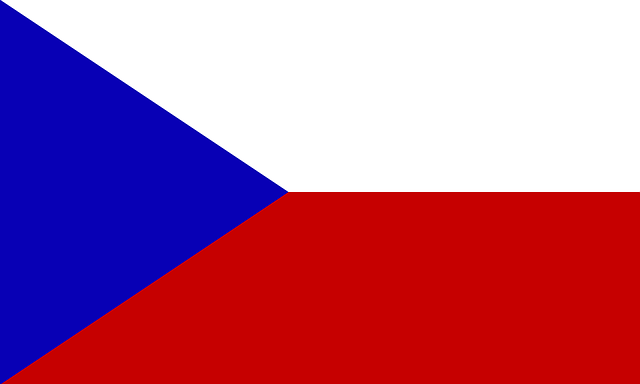 Elegie
Author: Jiří Orten, Translation: Josef Tomáš and Alex Skovron, First edition: 2019, Pages: 112, Language: Czech and English, ISBN 978-80-88050-09-4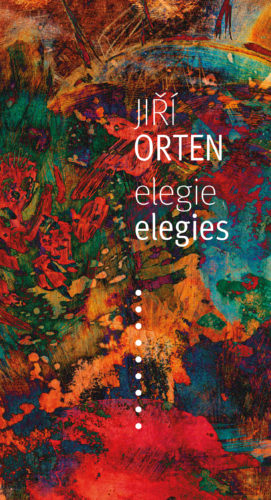 This special bilingual edition of the Elegies of Jiří Orten – the complete Czech text with a new English translation – has been published to coincide with celebrations of the hundredth anniversary of the author's birth on 30 August 1919. The time of the inception of the nine Elegies is reported by the author himself, who was writing them successively into his diary from February to early March 1941. Half a year later, struck by a German car, Jiří Orten was dead. He was twenty-two years old. As a Jew, Orten had to share the fate of a whole people whom Nazism had destined for "extinction".
The genre of elegy, a lament, is associated with the image of rebirth in Orten's poetry, which refers to the tradition of the scriptures. His Elegies move in the zone of a death vow. It is a place where past events appear, but seek their ancient significance in vain. In a marginal situation, there emerge, from a time past, torsos of stories, dreams, memories, evocations of scenes, with their actors. It is a world of once beautiful and firm "paperweights", of safe rest, but a world that has lost its sense. Orten has a special gift for the specifics that objectify this loss of certainty as the unsteadiness of the world. As if we were akin to the drunkards we read about in the Fifth Elegy. The sequence of scenes, sounds, events, the torso of the "sorrowful story", all this is shifting, or merging into reflected imagery, accompanied by ever-returning questions.
It is not possible not to be reminded of the Duino Elegies of Rainer Maria Rilke with his themes of abandon, nostalgia, death, the dissolution of being. Rilke, a native of Prague, was widely translated in Bohemia. The Duino Elegies were published in several translations (first in 1930). Unlike Rilke, for whom it is significant that his words, his verses be laden with intricately layered meanings, Orten's expression is more transparent, more dramatic, relies on a dialogue. The essence of his poetry lies in a conversation not only with the present, but also with the future. In a "time of collapse", his poem is a witness of internal events and feelings, which, however, reveal not just the intimate sphere of the human. It is an urgent, passionate poet's appeal to the moment, which touches the very essence of poetry and the question of how to express the condition of man in the face of his endangered existence.
It is also important to point out the relationship of Orten to another quasi-Czech great author: Franz Kafka. As Franz Kafka, Orten was Jew, both coming of a German speaking family (Orten's family name was Ohrenstein) and living in a Czech milieu. Yet Franz Kafka is known everywhere in the world, but Orten practically nowhere. The reason is that Orten was by one generation younger than Kafka and was born in a new country – Czechoslovakia, while Kafka spent almost all his life in the Austrian empire. This determined that Kafka wrote in German and Orten in Czech.
Immediately after the end of the Second World War, Václav Černý designated Orten as a leading poet of European existentialism. Orten's Elegies were published in 1946 and his collected works in 1947. But then a silence again descended, until the year 1958, when the Diaries came out. It was not until the sixties that Jiří Orten's work was rehabilitated.
This special edition of Elegies wants to open Orten's world to those poetry lovers who are inaccessible to the world of Czech. So that they can recite the immortal Seventh Elegy:
I write you, Karin. Are you still alive?
Or are you lodged where longing can't survive,
your dangerous age behind you all too soon?
Perhaps you're dead? Well then, ask your tomb
to lighten its load. My lady, ask the roses
to close up their petals. Ask what decomposes
to read you a page from my own demise.
If you are in the Czech Republic, you can buy the book here. If you are abroad, please contact us.
Similar book: